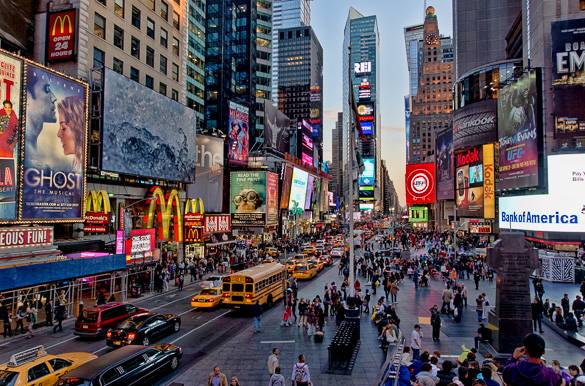 This is a reminder that on Saturday, October 5 (a week from tomorrow, as I write this), I will be speaking at SQL Saturday #912 in New York City — not once, not twice, but three times!
I will be doing the following three presentations.
Tech Writing for Techies: A Primer — Documentation is a critical but disrespected process. Learn why tech writing is important and what your organization can do to encourage it.
SQL Saturday is always a good time, and the New York City event is one of my favorite ones to attend! Go to their site to register for the event, and come check out my presentations — three times!