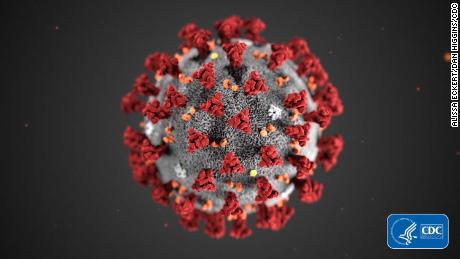 I'll admit that I haven't been doing a very good job of staying on top of my 'blog lately. This is an article I've tried to start several times during the past couple of weeks of confinement, but I've fallen into some bad habits during this ordeal. I won't get into them right now; it's not a subject I care to delve into, although I might write about it another time (there's a reason why I'm titling this article "part 1;" I suspect this won't be my first article about COVID-19).
I suppose a good way to start this article is the start of my personal COVID-19 experience. The crisis hit home for me when this news bit appeared. I play the piano for OLA, so of course, I was there. Upon hearing about this, I immediately left my office for home, where I self-quarantined until this past Sunday.
Even after my quarantine period expired, however, I didn't really leave home. I haven't had much reason to do so. My office is closed through at least April (thankfully, I have the ability to work from home). The Albany Catholic diocese has shut down churches, so I have no reason to go on Sunday mornings (disclosure: I am not Catholic; I only go because I play the piano for a Catholic church on Sundays). My gym is closed, and the band I play in is shut down until further notice. Even if I can go anywhere, I don't have any place to go.
A number of my events have been affected. SQL Saturday Philadelphia and a concert I was supposed to play with my band have been canceled. I was supported to go to Chicago for another SQL Saturday a couple of weeks ago, but that's now been postponed, if it ends up happening at all.
As of right now, I don't have anything of note to write about. My days at home are spent writing documentation, watching TV, and playing Xbox (in case you're wondering, my main Xbox addiction is EA Sports NCAA Football). There are a lot of other things I can and probably should be doing during our period of confinement, including (but not limited to) spending more quality time with my wife, taking advantage of the time to learn things, and work out. I wish I could tell you that I've had a great revelation during my time in isolation, but that moment hasn't happened yet. When it does, I'll make sure I write about it.
So for now, the main reason for this article is to let my regular readers (both of you) know that I'm still alive. I'll try to get better about writing any insights I might have. Until then, carry on (my wayward son)…