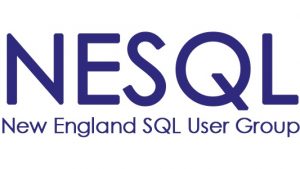 On February 13 (two weeks from today), I will be speaking at the New England SQL User Group meeting (assuming it doesn't snow)! I will be giving my presentation: "Tech Writing for Techies: A Primer."
Documentation tends to be, as I put it, "the Rodney Dangerfield of technical professions." It's important, and everyone knows it's important, but nobody wants to do it. In my presentation, I talk about possible reasons why that is, and what can be done to encourage people to write more.
For more information, go to the Meetup link. Hope to see you there!